Electric Vehicle (EV) Charging Stations improve your customers' experience with your business and serve as an additional revenue stream.
Eversource & National Grid businesses in Massachusetts are eligible for the following EV Charging Station incentives:
Eversource will pay for 100% of the electrical infrastructure to support EV Charging Stations for parking lots at municipal lots, multi-family buildings, shopping centers, workplaces, hotels, and more.
National Grid will fund a portion of the cost of electrical infrastructure and EV Charging Station.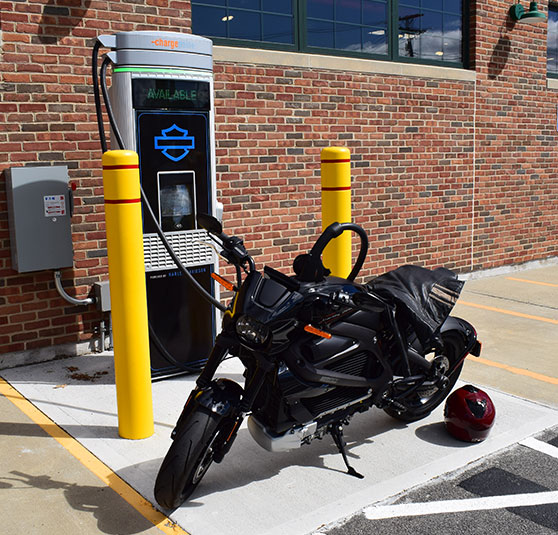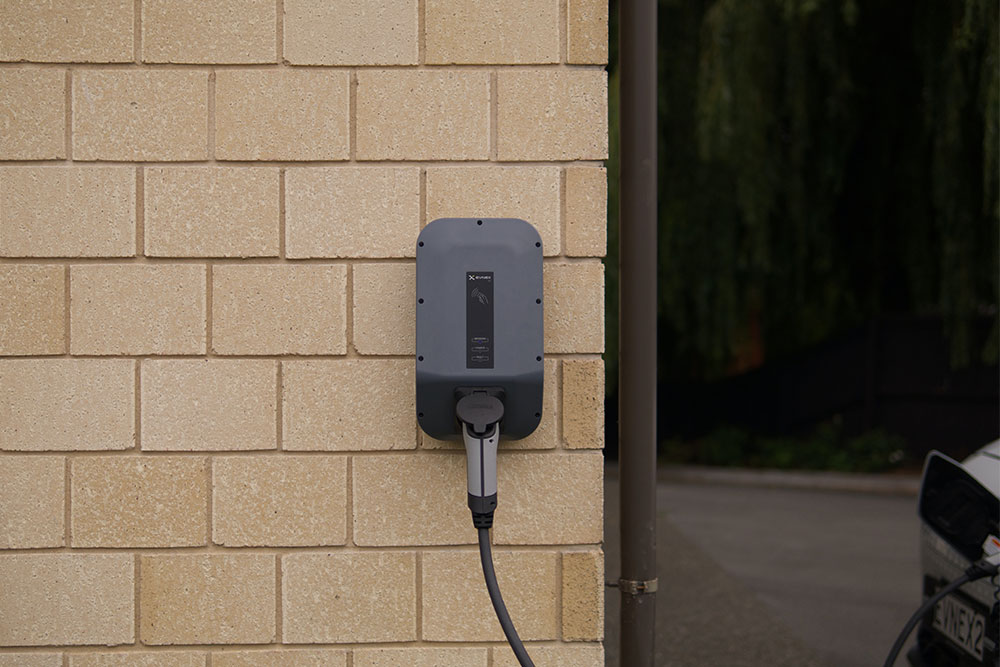 Dana Bishop
Harley Davidson
EV Charging Station Installation